Women Genuine Black Leather Long Zip Catsuit
Women Genuine Leather Catsuit Black Leather overall Matric Coat 
This hot sizzling cat suit is made in the top quality genuine leather.
This Exceptional Quality Leather MATRIX COAT will turn heads.
Great collar makes this catsuit more appealing and give your neck an elegant look.
Front has zipper closure for your hot and sensual look.
Flared bottom not only gives you a easy walk on style but a true MATRIX LOVE.
Corseted Front gives you a more hourly glass figure.
Long sleeves with cuffs make this cat suit a complete hilarious outfit.
Ideal for bikers and great event parties.
Soft fabric lining inside for your true comfort.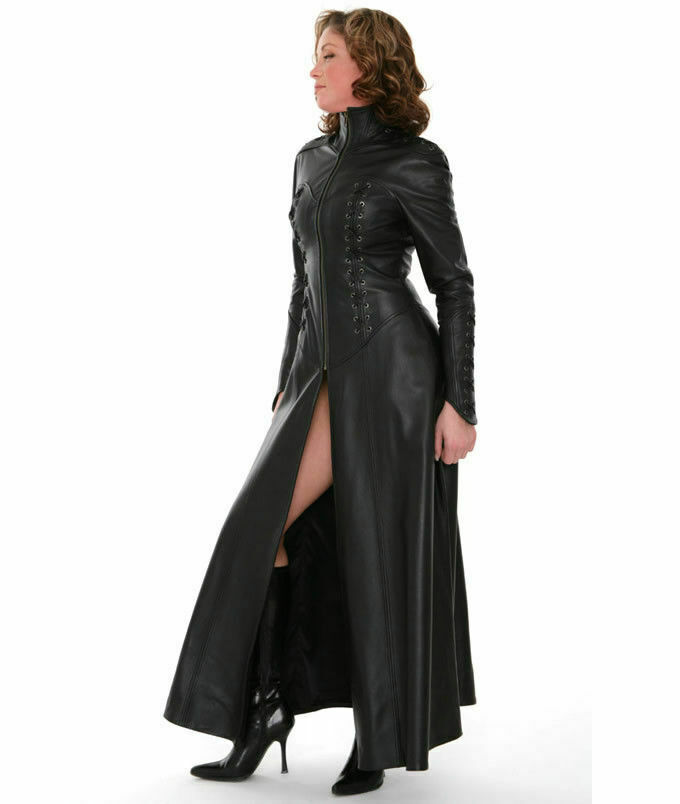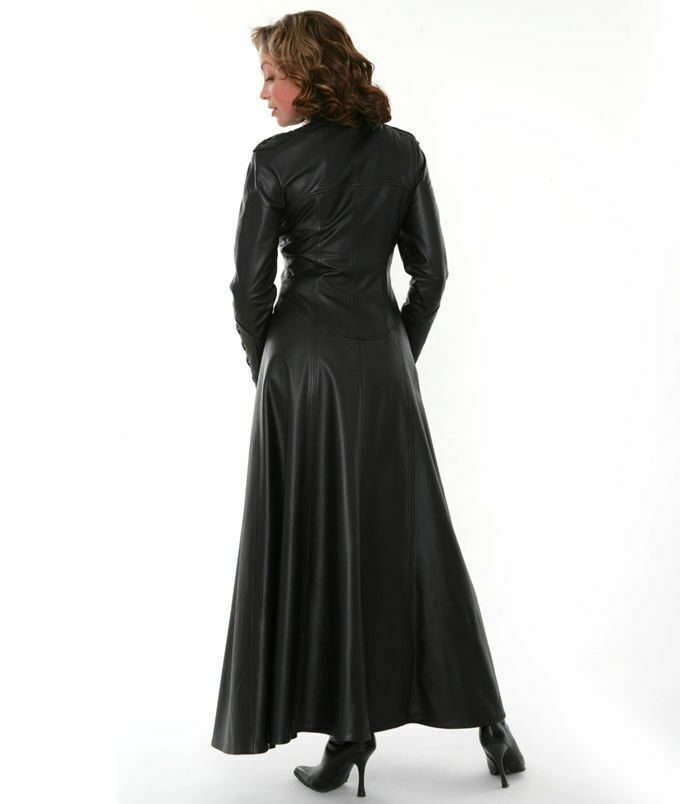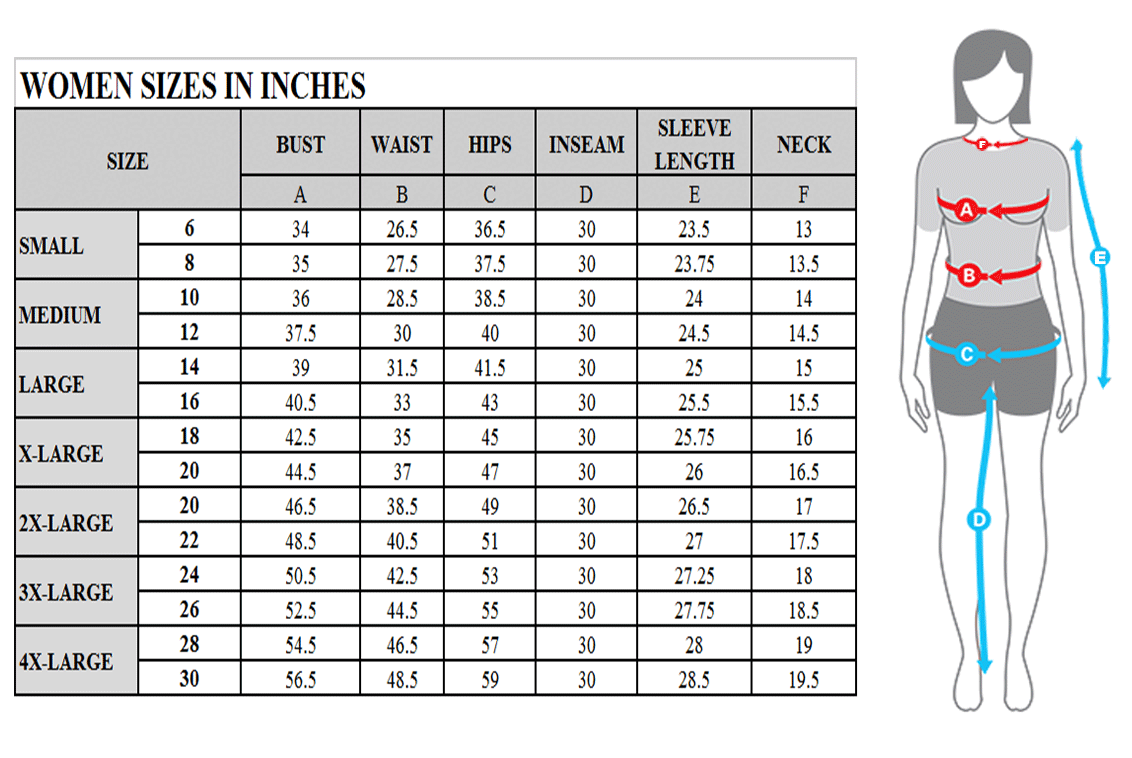 Welcome to LuxurenaMall! We pride ourselves on offering the best prices around for a huge range of brands of products. we can offer you the most attractive deals available anywhere.
As well as offering the best prices around we strive to offer the most helpful and reassuring customer service and experience. If you have any questions or problems regarding our site or your order please don't hesitate to contact us and we'll do everything possible to help.
 We do our very best to constantly update and expand our collection so that we truly offer something for everyone.